Good Food Connections Virtual Meet-Up
Farmers and ranchers, do you need more outlets for your products this growing season? What do you wish the public knew about our local agriculture? Food retailers, are there local products you wish you could offer to your customers? Food pantries and food banks, what do you need to make nutritious local food more accessible to underserved populations? Chefs and distributors, do you wish you had more sources for local produce & proteins? Come and check out our Good Food Connections growing season meetings!
Notes - Open to anyone interested in any facet of the food system - from growing to harvesting to serving. We want to make meaningful connections that will help alleviate food deserts, reduce food waste, improve community food offerings and support our agriculture community.
Registration is
Closed
(Registration for this event closed on
Meet In-Person at
Please check back later or call our office for location information.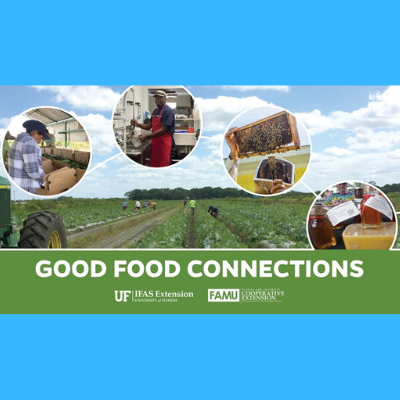 Agriculture
---
If you have any questions about this event, please call our office or email the contacts below.
Event Host:
Carol Roberts
Instructor:
Yvette Goodiel
Guest Instructor(s):
Jennifer Taylor